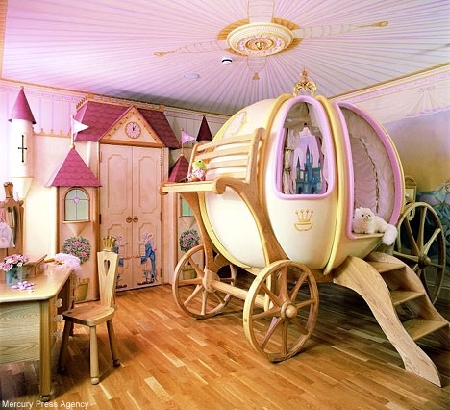 When you are preparing for your baby's, you need to figure out where he or she is going to sleep, obviously. It's not as easy as it is for an adult where you choose a bed frame and suitable mattress and you're done. For babies there are a lot more options for you to choose between. Some are used only for a short time, others can be use for many years to come.
Before discussing bedding options, please make sure you are aware of the SIDs & Kids recommendations for safe sleeping.
Sleep baby on the back from birth, not on the tummy or side
Sleep baby with face uncovered (no doonas, pillows, lambs wool, bumpers or soft toys)
Avoid exposing babies to tobacco smoke before birth and after
Provide a safe sleeping environment (safe cot, safe mattress, safe bedding)
Sleep baby in their own safe sleeping environment next to the parent's bed for the first six to twelve months of life
Bassinets (or Cradles)
A bassinet is a small bed that the baby sleeps in from birth until about four months. The idea of the bassinet is to be small and cocoon like for the baby to try and replicate to the close quarters of the womb.
Bassinets generally come in two different styles. A Moses basket style which is literally like a small basket for the baby to sleep in or a more sturdy style, usually with wheels.
Bassinets tend to be portable so the parents can move the baby around the house during the day. This can be beneficial for a jaundiced baby so they can sleep in the sunlight or for people that live in large houses where the baby won't be heard if they are too far away from where the family is at the time.
Hammocks
Baby hammocks are relatively new on the market compared with the other options available for your baby. The hammock is generally made as per an adult hammock, with a piece of fabric that hangs from a structure of some sort. Most of the hammocks you will find have a thin mattress for the baby to sleep on.
A lot of parents find that hammocks are very useful for babies that suffer from colic or reflux as the gentle motion of the swinging hammock can help sooth the baby's pains.
Hammocks can be used for newborns up until around nine months old and like Bassinets, they are easily moved around the house as required.
Cot
The most common place for a baby to sleep is in a cot. This is a small bed that has vertical bars or slats around it to prevent the baby from falling out. They can be used from birth (or after graduating from a bassinet) up until the child is ready for a regular sized bed at around two to three years old.
Co-Sleeping
If you choose not to purchase some sort of baby bed you can try co-sleeping with you baby, which means that your baby sleeps in bed with you. This can be a perfectly safe option for you an your baby as long as you follow the safe co-sleeping guidelines.
Do not co-sleep with your baby if you are under the influence of drugs or alcohol, including prescribed medications that may affect your awareness of your baby.
Co-Sleep only on a firm bed. It is dangerous to sleep with your baby on a lounge chair or waterbed.
Do not co-sleep if you are a smoker.
Tie long hair back and be aware of where you are in relation to your baby at all times.
Use mesh guardrails along the sides of the bed to prevent baby from falling, but ensure there is no space for baby to become stuck between the bed and the guards.